Lodging and meals included -
3 days, 2 nights | Friday - Sunday
Jan 18 - 20, 2019

Nov 1 - 3, 2019
4 days, 3 nights | Tuesday - Friday
Feb 12 - 15, 2019

Mar 19 - 22, 2019
Don't see the dates you're looking for? Get in touch with us to create a special getaway for your group.
A getaway like no other - an open invitation retreat. Bring a friend. Make new friends.
Sew
Indulge in the idea that your only focus is to enjoy yourself.
The Workshop is 1,500 SQF with large cutting tables, large sturdy work stations, comfortable task chairs, lighting, usb, and power supplies at each desk.
When the weather is nice we'll roll up the 10' doors and let fresh air and sunshine fill the space.
Eat
Imagine, no meal planning, no trip to the grocery store, food prep, or cleanup.
We'll prepare amazing meals that will make your inner foodie so excited you'll happily peel yourself away from what you're working on when it's time to eat.
We can accommodate most food allergies. Please let us know in advance.
Sleep
The house has 6 bedrooms, each with two XL-twin beds, and space is limited to 12 guests during each getaway.
We have organic mattresses and use 100% cotton sheets and blankets with down alternative pillows and comforters.
Rooms are double occupancy—bring a roommate or make new friend.
Relax
All you need to bring is your sewing project, machine, and supplies—we'll take care of the rest.
Machines are available for rental.
Your home away from home is a 4,000 SQF, 6 bedroom house, tucked away on 6 acres down a quiet, dead-end road in the small town of Dripping Springs.
Grab a friend and getaway!
Lodging: included, double occupancy
Meals: all meals provided
Snacks: provided
Focus: sewing on your own
Pace: self paced
Skill level: all levels welcome
Field trips: nothing planned
Surprises: more than likely
Sewing goal: fun, focus, finish
Getaway goal: make new friends
Weekend Getaway
2 nights, 3 days, Friday-Sunday
Nov 1-3, 2019
Nov 15-17, 2019
$275 per person
Weekday Getaway
3 nights, 4 days, Tuesday-Thursday
Feb 12-15, 2019
Mar 19-22, 2019
$315/per person
Don't see the date you're looking for? Contact us to learn more about creating a getaway just for you and your friends.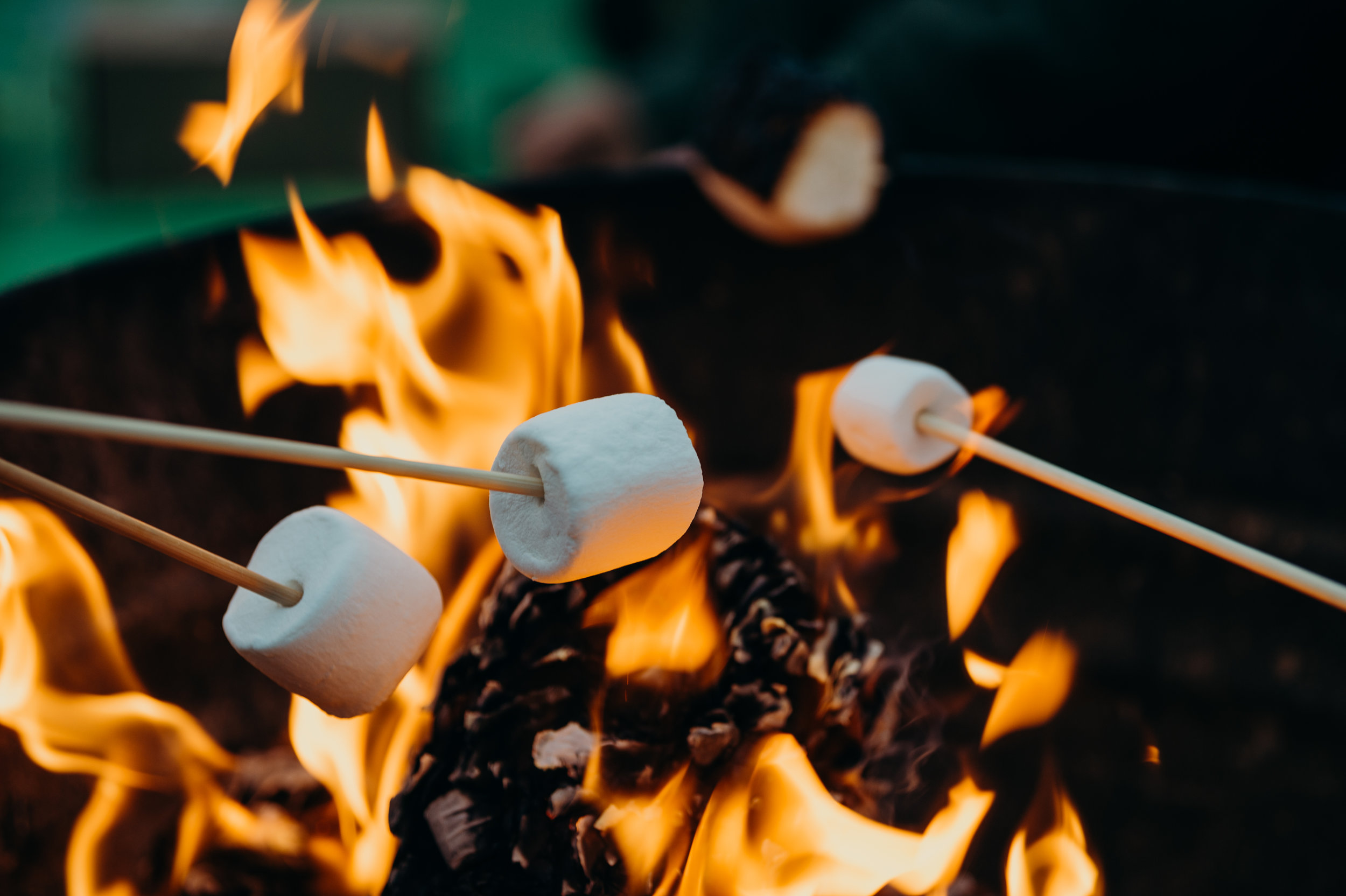 Arrival day: 10a, or later, arrive, check-in and unload | settle in, set up, start sewing | 1pm lunch | 6:00p happy hour followed by welcome dinner
Day 2: all day sewing | 8-10a breakfast | 1p lunch | 6:30 dinner | s'more by the campfire (optional)
Longer stay, day 3/4: all day sewing | 8-10a breakfast | 1p lunch | 6:30 dinner
Departure day: sew until you depart | 8-10a breakfast | 1p lunch | 3pm depart
Makers got to make, time to initiate
Makers Getaway is a five star vacation destination located on six acres in the heart of the beautiful Texas Hill Country. The property has a 4,000 SQF home with six bedrooms and 4.5 bathrooms, and comfortably sleeps 12 guests, with two extra long twin beds per room. In addition to the living quarters there is a 1,500 SQF workshop, a large swimming pool with heated spa, and a fire pit. Makers Getaway delivers a quality experience for guests visiting the property. We look forward to providing you a delightful getaway.